There's so much to look forward to in 2021 including these social media trends that will give entrepreneurs the opportunity to grow their audience quickly through popular formats, new platforms and underutilized marketing channels on the rise.
Trend # 1: Voice
Studies show that podcast listening is on the rise with people favoring easy-to-consume content that you can listen to on-the-go and to learn new things.
According to Podcast Insights, there are currently over 1,750,000 active podcasts and over 43 million episodes as of January 2021. That's a huge growth from 2018 when there were only 500,000 active podcasts.
Advertisers are spending more and more on podcasts and that looks like that's just going to continue especially with studies showing that more than 50% of listeners are more likely to buy from a brand after hearing an ad on a podcast.
In addition to the increasing popularity of podcasts, the new voice-only social media app, Clubhouse, is also proof that voice is taking over.
People love being able to listen in and join conversations from celebrities and top entrepreneurs. With it being invite-only and iOs only, people have been clamoring for invites all over the other platforms.
Twitter also launched a beta version of Spaces, their audio-only feature.
If you don't love being video and getting camera-ready, then these channels may be where you want to spend your time for authority and community building this year.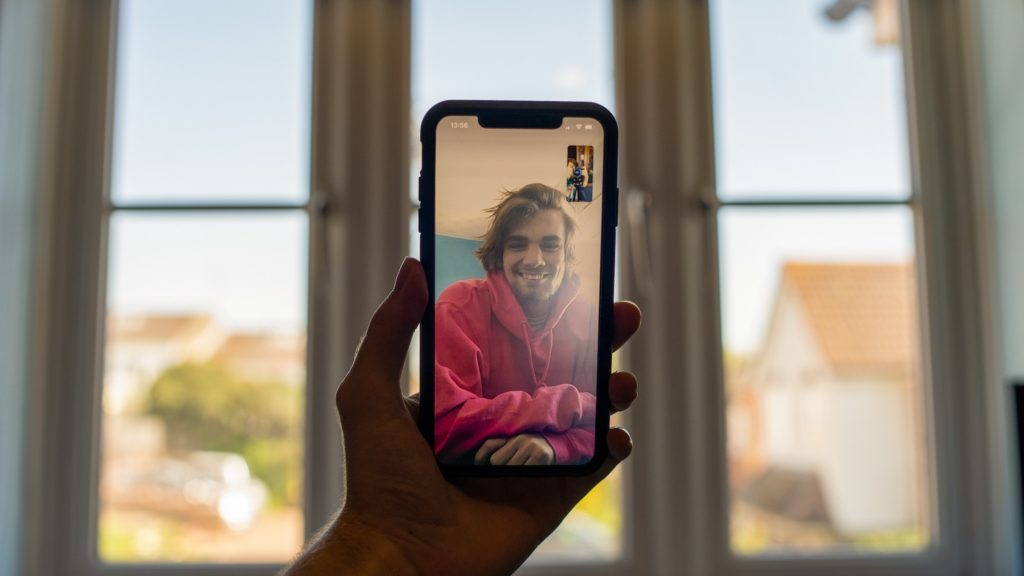 Trend #2: Go Live
According to Social Media Today, livestreams went up by 50% on Facebook and 70% on Instagram during lock down periods and they predict this will continue to rise in 2021.
Amazon Live's virtual shoppable events started during the pandemic and continue to gain traction as influencers promote their favorite products on the platform and interact live with their audience.
People love the feel of live streams because it creates relatability and trust, and an in-the-moment experience that you can't get with a photo or video that's been posted. Your community has the chance to connect with you right then and there.
You might want to add a livestream every week or month to your content calendar to give your community this experience.
Trend #3: Snackable Video
Instagram launched Reels in August of 2020, their competitor to Tiktok, but it's still getting a lot of attention now with the app's new feed updates and prioritization of short-form content evident from the reach and engagement people are seeing compared to other content features.
If you're already posting short-form video content on Tiktok, you can repurpose that content on Reels. There's also ways to add longevity to your Reels content by adding it as a post to your feed, sharing it to your stories, adding it to a story highlight and sharing the post as a guide.
Some are also stitching (editing together) a series of Reels to make longer videos for IGTV and YouTube.
Creating snackable, short form video is a great way to capture your target audience's attention in 15 seconds to get them to engage and learn more about you and your business.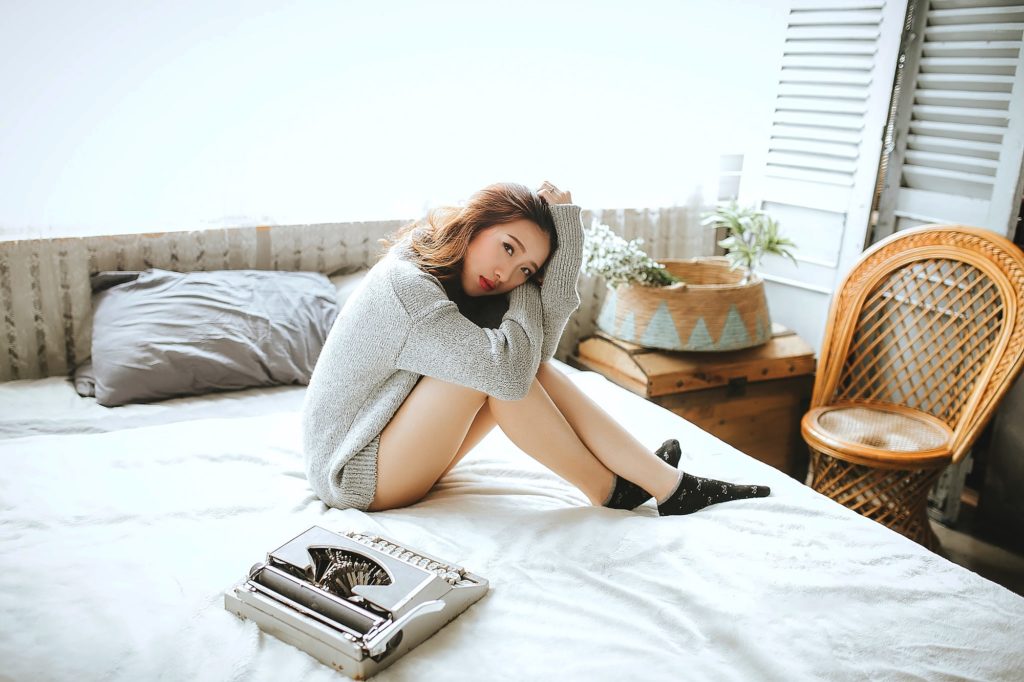 Trend #4: Influencer Marketing will get even bigger
According to Influencer Marketing Hub, investing in influencers is more cost-effective than running paid ad campaigns and provides better results.
As entrepreneurs, there's two ways to take advantage of this.
One way is to position yourself as an influencer and work with brands through collaborations and sponsorships. This could mean tapping into a bigger audience to get more leads or sales or generating revenue by promoting brands to your own audience.
Another way is to partner with influencers to promote your business. Influencers will create content and promote your products or services to their audience that they already have a relationship with. Make sure to only work with influencers that align with your brand values and those with the same target audience that you're trying to reach.
Those are the four 2021 social media trends that entrepreneurs should watch this year to grow their influence and revenue quickly.
Instead of trying to do all of these things, choose one that feels like a fun and exciting addition to your current marketing strategy. Add it in for 90 days and check your data if you see some growth happening. You might be surprised to find yourself in Clubhouse rooms or posting those reels!