When entrepreneurs think of revenue, they immediately think of sales. They think about how many of their product they can sell or how many clients they can serve. They forget that they have the attention of their audience and there are multiple ways to generate revenue that has nothing to do with selling more product.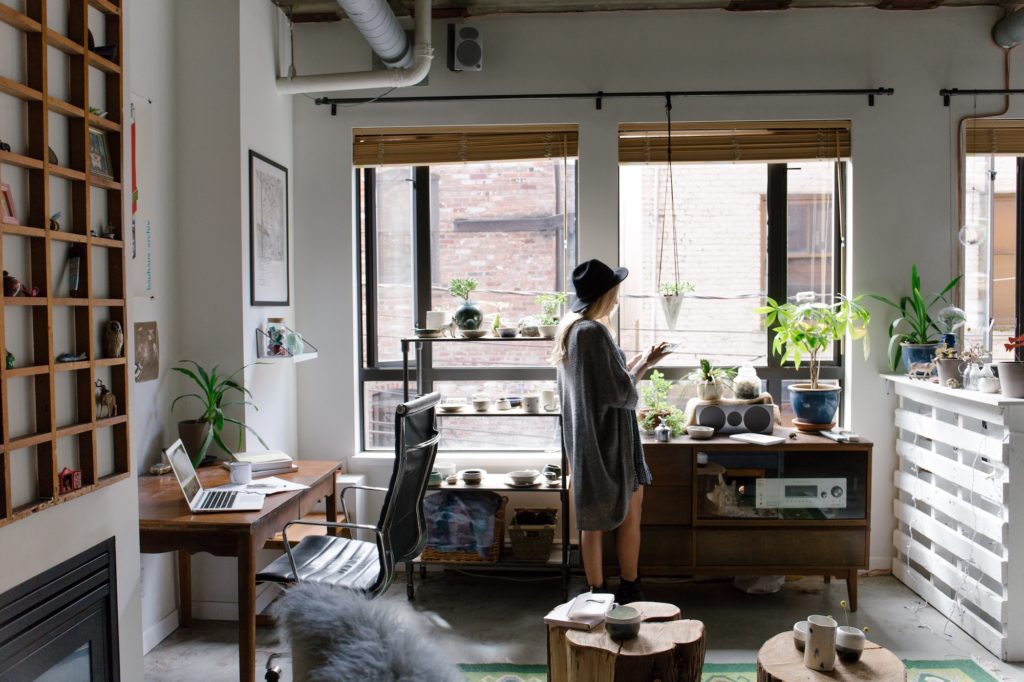 Brand Sponsorships
Most entrepreneurs don't think of themselves as influencers and because of this, they're missing out on the lucrative revenue source that content creators are clamoring over.
Think of brand sponsorships like an ad or endorsement, it's been happening for centuries. When the most popular socialite wore a dress, the seamstress got more customers. Kate Middleton and Meghan Markle have been known to make labels royally famous overnight. Nike has paid Serena Williams millions and millions of dollars just for her to wear the brand exclusively at all tournaments. I can't even list the numbers of brands and amount of sponsorship money has been transferred into Bank of Kardashian.
When it comes to entrepreneurs, they focus on selling their own products and services. They forget completely that they too have an audience that they have the ability to influence.
Customers are choosing to buy from businesses with whom they like the person or story behind the brand and if you're sharing your morning beauty routine or evening ritual, you can definitely partner with brands that you feature or mention to bring in additional revenue in your business.
Now you may already be shaking your head because you're not a beauty blogger and you don't have to be. Companies like Facebook, General Mills, Target, Capital One partner with influencers (that means you too entrepreneurs) to promote their business products and services.
If you're using a Chromebook, guess what?! You can get a brand partnership with Google. Love to earn points on your Chase Sapphire card? They work with influencers too! Do you buy all your office supplies at Office Depot? They partner with influencers all the time.
I know what you're thinking now because after working with thousands of students who want to secure brand sponsorships, I can predict the next question on your mind: what if I don't have a huge following?
You don't need to be a previous contestant on the Bachelor to have an influence on others. The truth is, marketers prefer to work with micro influencers and even nano influencers with followings less than 100,000 because they've seen more effective results partnering with them versus working with celebrities with followings over a million.
According to Influencer Marketing Hub, brands prefer working with a network of influencers with smaller, niche audiences that get much higher engagement and costs much less than celebrities.
These micro influencers and even nano influencers are probably easier to work with too! They've built trust and a connection with their audience and brands are seeing these as more valuable networks.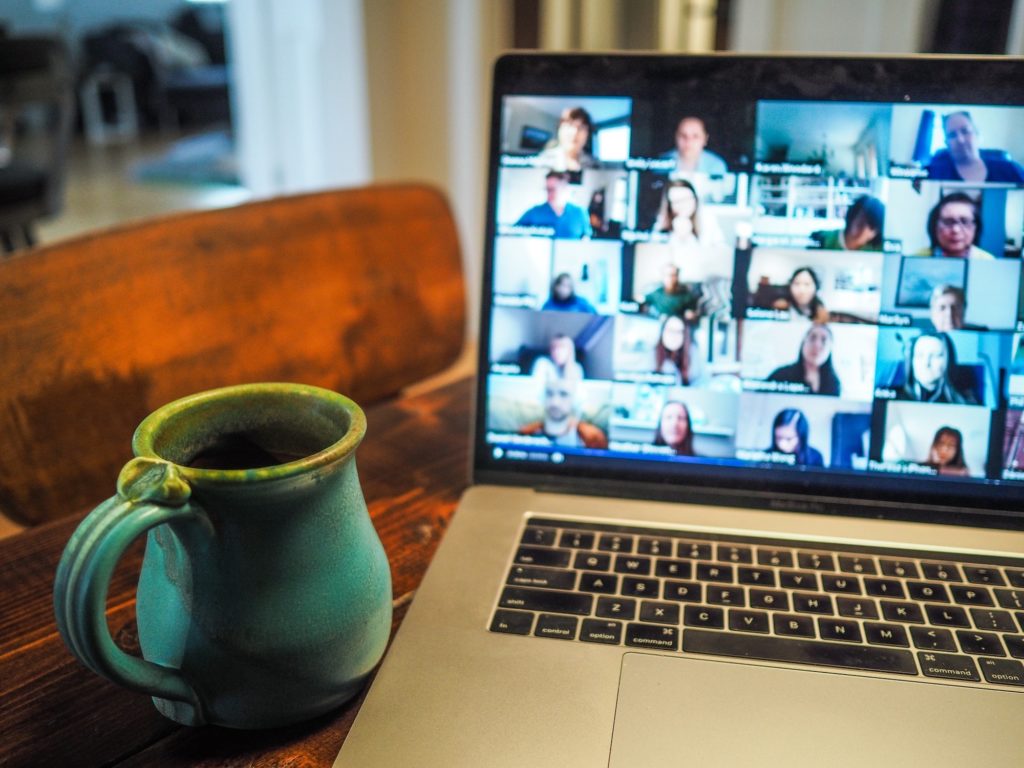 Event Partnerships
Maybe you're not about creating content and sharing brands that you love, but most entrepreneurs do host events that attract an audience. This is the perfect opportunity to bring on event partnerships (which are also brand sponsors FYI).
One way to do this is for another brand to host a panel during your event. My friend Tyler J. McCall did this with his event, Online Business Con, where Kajabi had a panel of their success stories talk about their businesses and then they presented a limited-time offer for those who wanted to try their platform.
You can also create an all-in-one package where you promote the partner on all your platforms including your podcast, social media channels, newsletters and even inside your customer community.
With virtual events becoming even more and more popular, there are plenty of ways to incorporate an event partner to generate more revenue for your event and business.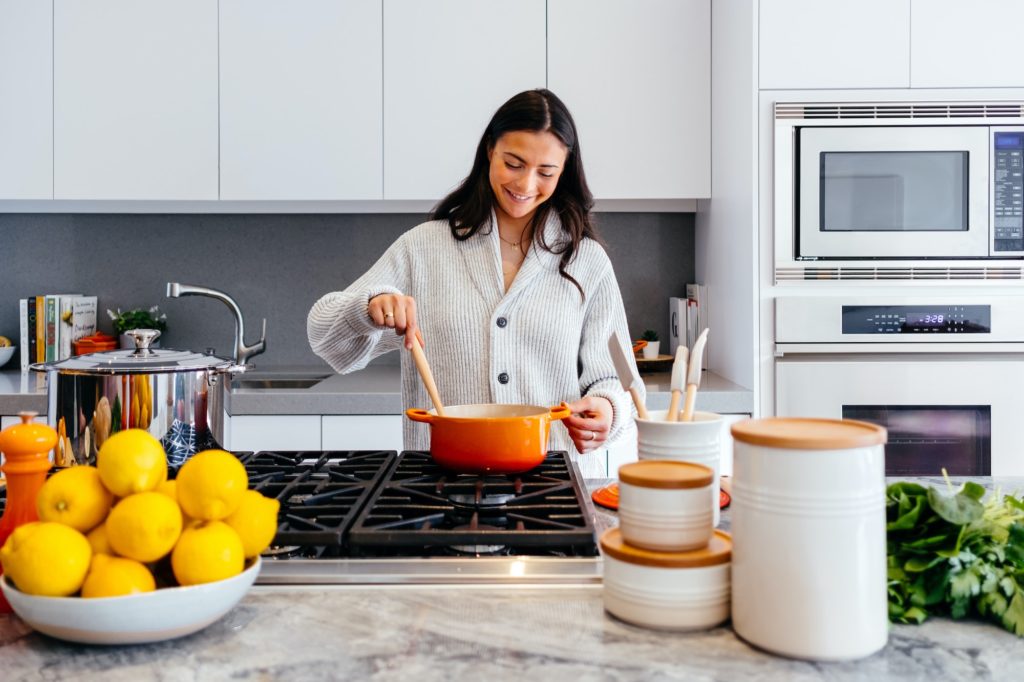 Influencer Affiliates
With influencer marketing on the rise, entrepreneurs are seeking partnerships now more than ever. Influencers provide the service of content creation, but also have an audience that they can promote to.
One way to amplify this partnership with influencers is to make them affiliates. Since they're already promoting your product or service, give them an incentive to make sales by creating an affiliate program that works for both parties.
In addition to paying a flat fee for content creation and promotion, you can also tie-in an affiliate partnership by offering a discount code to their audience plus a bonus commission if they're able to generate a certain amount of revenue.
Another way is to engage in a long-term partnership with an influencer instead of just a one-off post. Influencers have a loyal, engaged audience so when their followers see them promoting a brand multiple times, they're more likely to trust the endorsement and try out the product that their promoting.
You can also have the influencers create different types of content that can be licensed and used on your website and platforms. Influencer content shows your product in action and provides a contextual experiences for your potential customers.
I always recommend that my clients bundle influencer marketing with paid advertising for the most reach and best results. When partnering with influencers, you want to make sure that content gets amplified as much as possible and advertising makes it easy to do things like white labeling so you can run ads directly from influencer pages and platforms.
Those are three untapped revenue sources that many entrepreneurs are missing out on. You can generate more revenue without creating more products or services, but instead taking advantage of what you already have – an engaged community, an attractive event and customers or fans that are already using your product and able to create content and promote it to their audience.