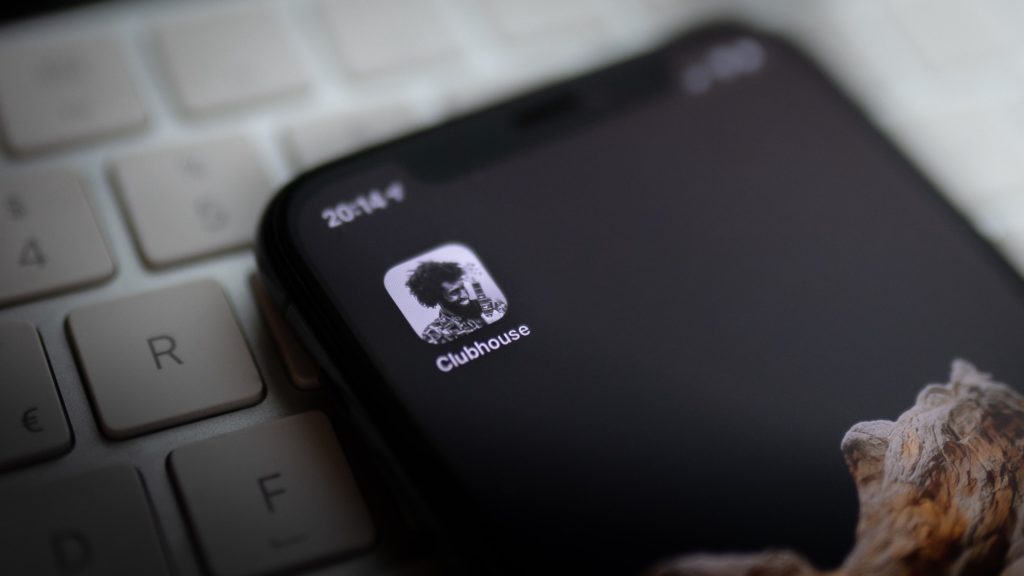 Think of Clubhouse like chat rooms but instead of messaging, it's a conference call. It's so much less pressure than an Instagram live or Zoom call, because no one can see you, you can listen in to conversations, raise your hand to get on "stage" or ask questions, and leave quietly when you're ready to bounce.
But the reason why Clubhouse probably blew up quickly is it's invite-only, iOs only features which made everyone want to get in. There are a lot of angry Android users out there demanding inclusivity and pretty much every other post I see on Facebook is asking for an invite.
With Clubhouse being the newest, shiny social media platform, many entrepreneurs are trying to figure out how to utilize it successfully early on especially the ones who missed out on being early adopters on video-first content platforms like Tiktok and YouTube.
People that are loving Clubhouse say it reminds them of the good ole days when people would talk on the phone for hours. But instead of it just being your cousin or your friend, you can be listening in on a conversation with Gary Vaynerchuk or Grant Cardone.
Here are three ways to use Clubhouse to grow your business without sacrificing all your free time and spending hours and hours on this very addicting audio-first, voice-only social media app.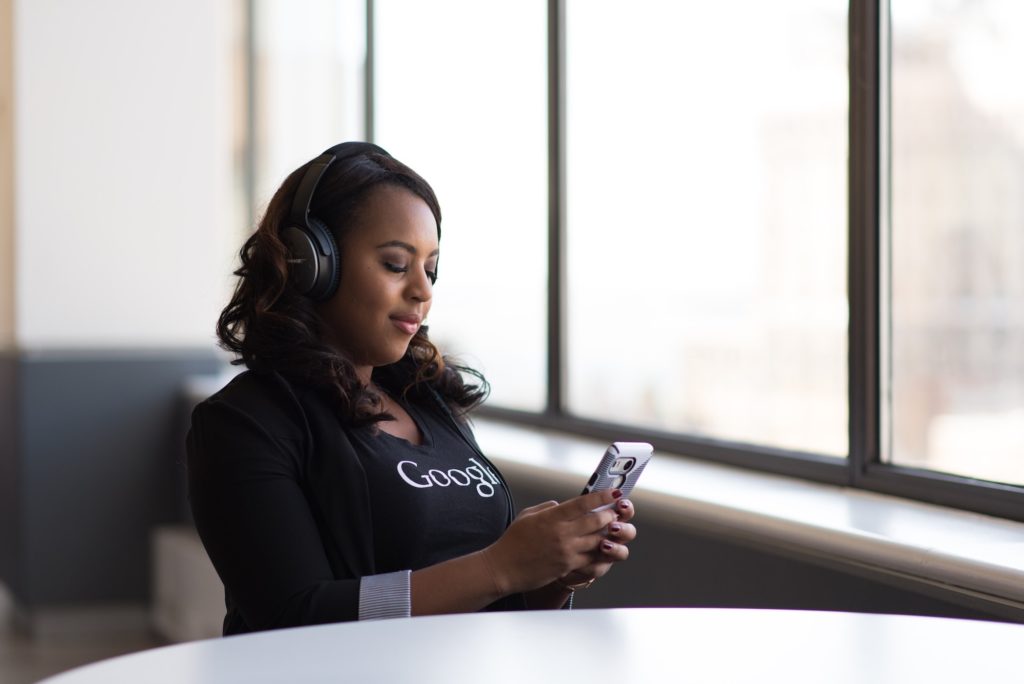 Keep it casual
Clubhouse is a casual way to talk with your current audience or anyone currently on the platform to provide value without the expectation of being on-camera.
As opposed to video where you can't really communicated directly with the other person, here you can actually have a conversation.
Topics range from marketing to manifestation, stocks to serial entrepreneurship, there's a Clubhouse room for every types of business.
There's no prep required unless you want to promote the chat to your current audience. It takes no time at all to create a room, start building connection and provide value.
What people are really liking about this app is the way that conversations can just start and continue, flow in all different directions and is less pitchy than other social media platforms.
Instead of making Clubhouse conversations about selling your product or service, make it about creating connection and giving others access to you.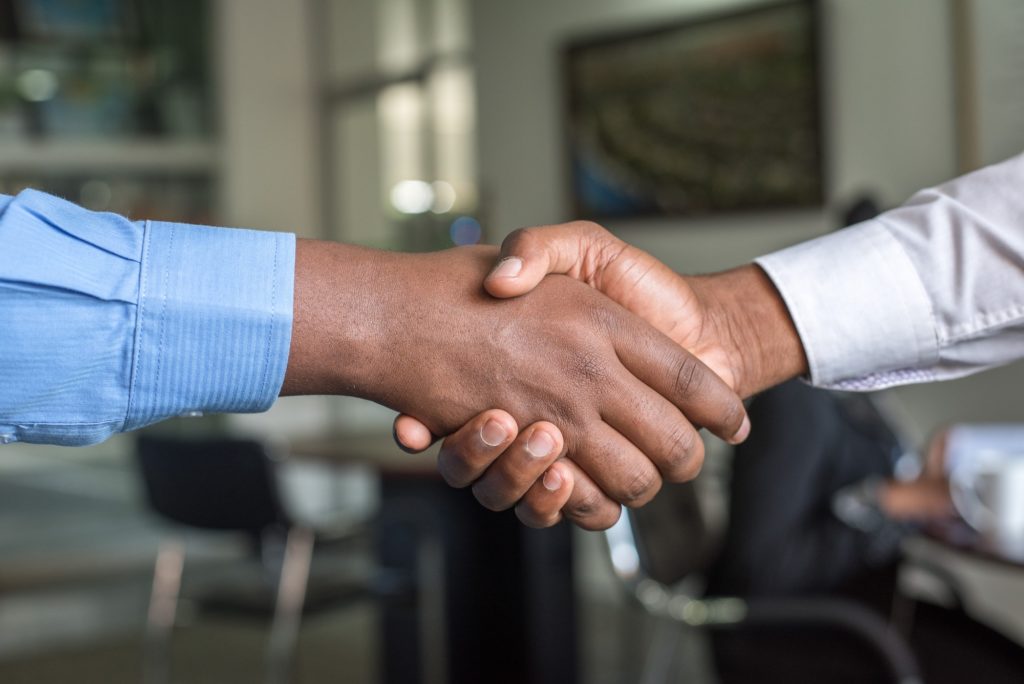 Just start, don't close
Entrepreneurs hosting rooms on Clubhouse are seeing an increase in their Instagram following because you're able to connect the channel directly on your profile (including Twitter).
Make sure to optimize your Clubhouse bio to let people know what you you do and who you help. You can add a pretty lengthy profile with enough space to add your website, accomplishments and accolades.
People are finding that after hosting a Clubhouse room, they're getting direct messages on Instagram from potential clients which starts the communication on possible working together.
I've also been in rooms where people raise their hand to get on stage and immediately pitch their services. I highly recommend to not do this as it feels the same way as someone trying to sell you in their introduction at ta networking event. It's a place to introduce yourself and to start a connection, not to close a sale.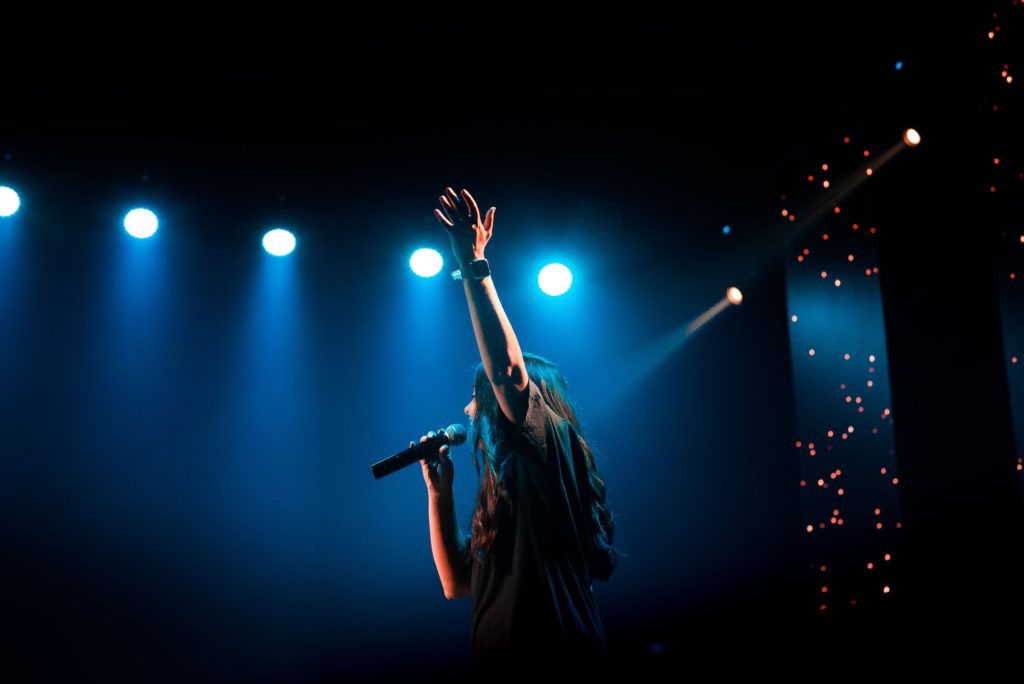 Get on stage
To get the most out of your time on Clubhouse, host a room either on your own or with a few other moderators. I've been in rooms with more than five speakers and the introductions end up going for way too long.
Come up with a topic that would get people interested to join, something outcome driven and provide insight in the description on why they should listen to you and your fellow moderators.
You can create a room instantly, but to get the most out of it, I would schedule the chat a few days in advanced so that you can promote it to your current audience on your other channels.
Once the room is active and in progress, it's best that one moderator acts as the "host" in the room introducing the other speakers, driving the conversation and choosing people to bring up on to stage to share or ask questions. The main host is the one that usually asks everyone to follow all the moderators on Clubhouse and beyond, or message us directly if they want to continue the conversation.
I've seen Clubhouse conversations go for hours and hours, but it's best to give yourself a time limit and let the audience know beforehand. I've been in strict one-hour rooms and some in multiple hours, but with multiple speakers you don't have to worry about being the only one talking the whole time.
Now what are you waiting for? The next step is to start brainstorming Clubhouse room ideas, reaching out to a few speakers you want to host the room with and scheduling your first or next chat. See you in the club!