Welcome to the Orchid Blog. Create a custom blog layout or go with the traditional blog roll found here.
The TopPost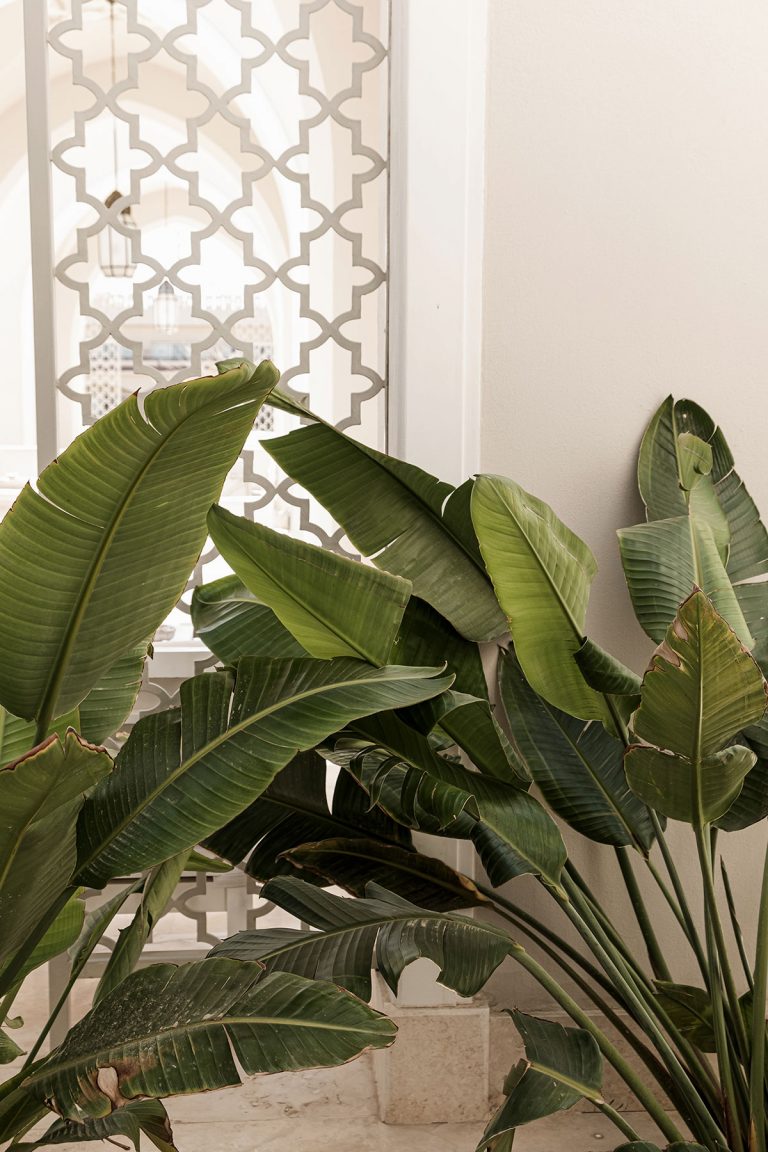 Love you some hipster goodness? Find this ipsum generator at Hipsum.com Godard leggings enamel pin meditation coloring book keytar celiac tofu williamsburg cronut everyday carry. Artisan deep v semiotics, prism selvage gluten-free waistcoat hoodie food truck. Bitters ugh knausgaard keytar, messenger bag small batch post-ironic waistcoat shaman mixtape organic kombucha sustainable polaroid meggings. Cray hot…
Top Category
No posts
Meet Jennifer
Add something short & sweet about yourself, a quick fact, or share your personal mission.
Shortbread croissant I love soufflé candy sweet roll. Toffee sugar plum chocolate bar candy lemon drops. Candy chocolate cake I love jujubes cotton candy jujubes. Tootsie roll marshmallow soufflé oat cake.
All of the posts, or feature your favorite categories….